Today, when you send your job application off to an employer, chances are they use an application tracking system (ATS) to screen your resumé.
How does ATS work?
ATS is a tool that employers use to make the recruiting process easier by screening, organizing and filtering the most qualified candidates for the job. It looks for specific keywords used from the job posting in the language on your resumé. The more your resumé matches the skills and qualification requirements of the job description, the higher you will rank in the system.
Why should I know about ATS?
Companies can receive hundreds of applications from a single job posting. It would be too time consuming for recruiters to manually go through every resumé, which is why ATS is used to automate the process to find qualified candidates. While this streamlines the process for recruiters, this means that before your resumé is seen by a pair of human eyes, it must pass the initial ATS screening first.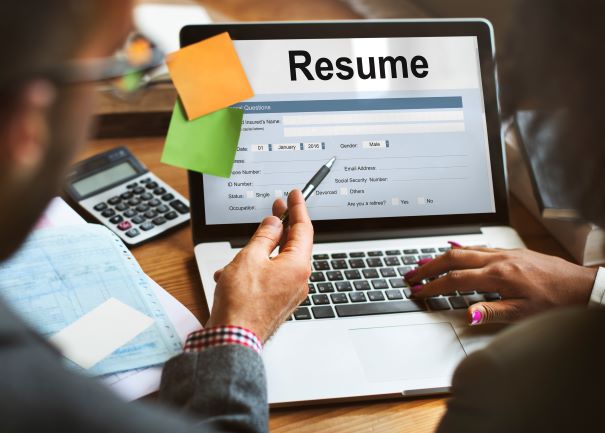 How can I create an ATS-optimized resumé?
Fortunately, there are ways you can format your resumé to make sure it ranks high within an ATS. Here are seven tips:
1.     Include keywords and phrases found in the job description throughout your resumé.
2.     Use both acronyms and long-form versions of keywords.
3.     Use a traditional font, in 10.5 or 11 point font size.
4.     Do not use text boxes, columns, tables or pictures.
5.     Submit your file as a Microsoft Word document (.docx).
6.     Use standard resumé headings such as "Work Experience" and "Education."
7.     Customize your resumé for each job posting.
Need more help writing your resumé? Check out this workshop on strategic resumé writing delivered by our employment specialists. View the recording here.
Work with one of DIVERSEcity's employment specialists today so we can help you build the career you want. To learn more about the programs we offer, visit dcrs.ca/employment.