While most of our DIVERSEcity Skills Training Centre courses have been delivered online since COVID-19 restrictions came into place, some in-person courses have been resuming at WorkBC Centres across the Lower Mainland.
Last week, a week-long computer skills course was held at the TriCities WorkBC Centre in Port Coquitlam, which is managed by YWCA Metro Vancouver. Facilitated by our amazing instructor Nina, the diverse participants coming from different walks of life, were given hands-on computer skills training to help them get ready for the workforce.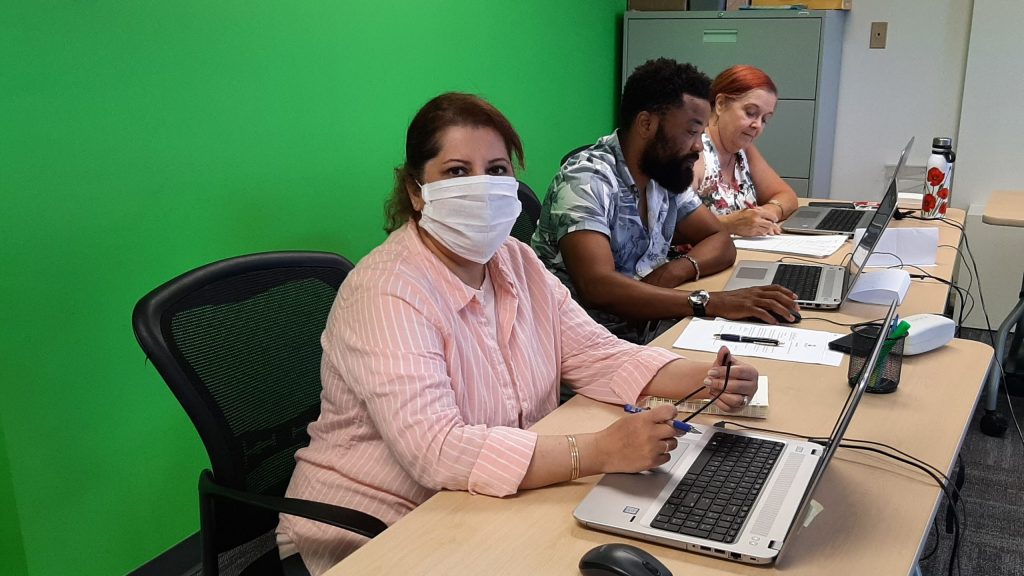 Student Mahtab wanted to share her experience. "I would like to express my gratitude to Nina for doing an excellent job during this five-day workshop. I enjoyed her teaching. She made it such a fun experience for us. The class was informal, fun, active and friendly. She answered our questions patiently and clearly. Thank you so much, Nina. You rock!"
"I find my role as an instructor with DIVERSEcity Skills Training Centre really rewarding," says Nina. "It's great to be a part of our students' and our participants' learning journey to learn skills and to teach them how to apply those skills in the workplace. We find there are many people who are interested in coming out and learning these skills and we have a really great learning environment."
Nina explains that the courses are hands-on, and they spend lots of time practising the skills they're learning throughout the week so they retain what they learn so they can apply them in the workplace quickly and easily.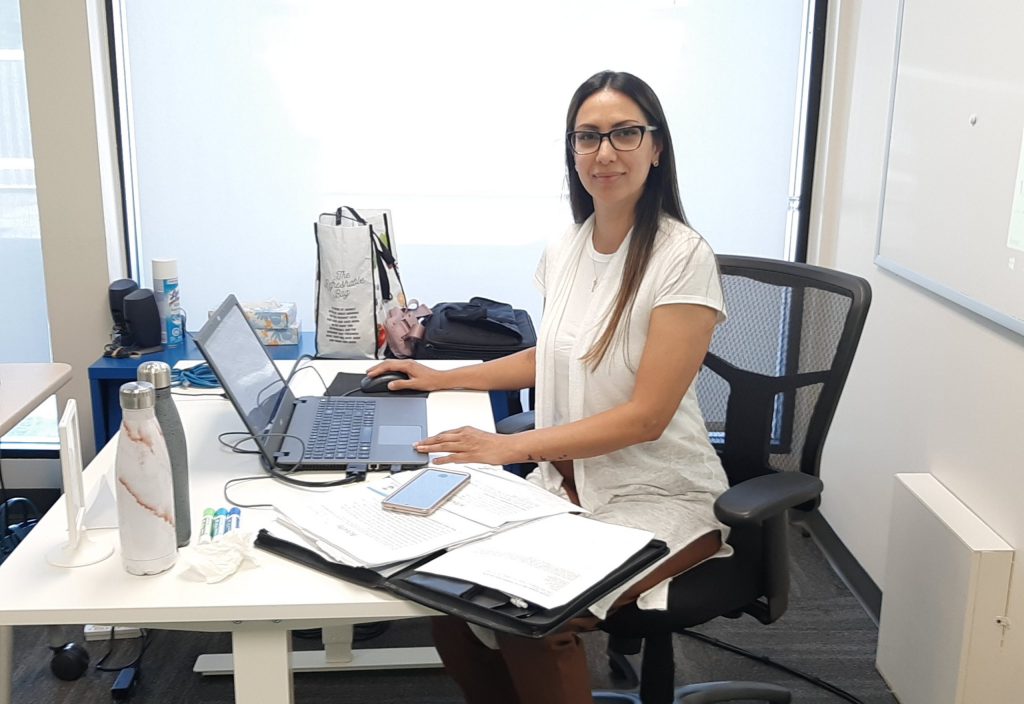 Sharing her impressions of the course, student Linda says: "I've been away from the job market for a couple years. Coming back to the job market, I need my skills to be current. We have an outstanding facilitator (Nina) for this course, and I'm finally getting Excel! I am grateful for the opportunity to have taken this course. It's going to improve my professional life very much."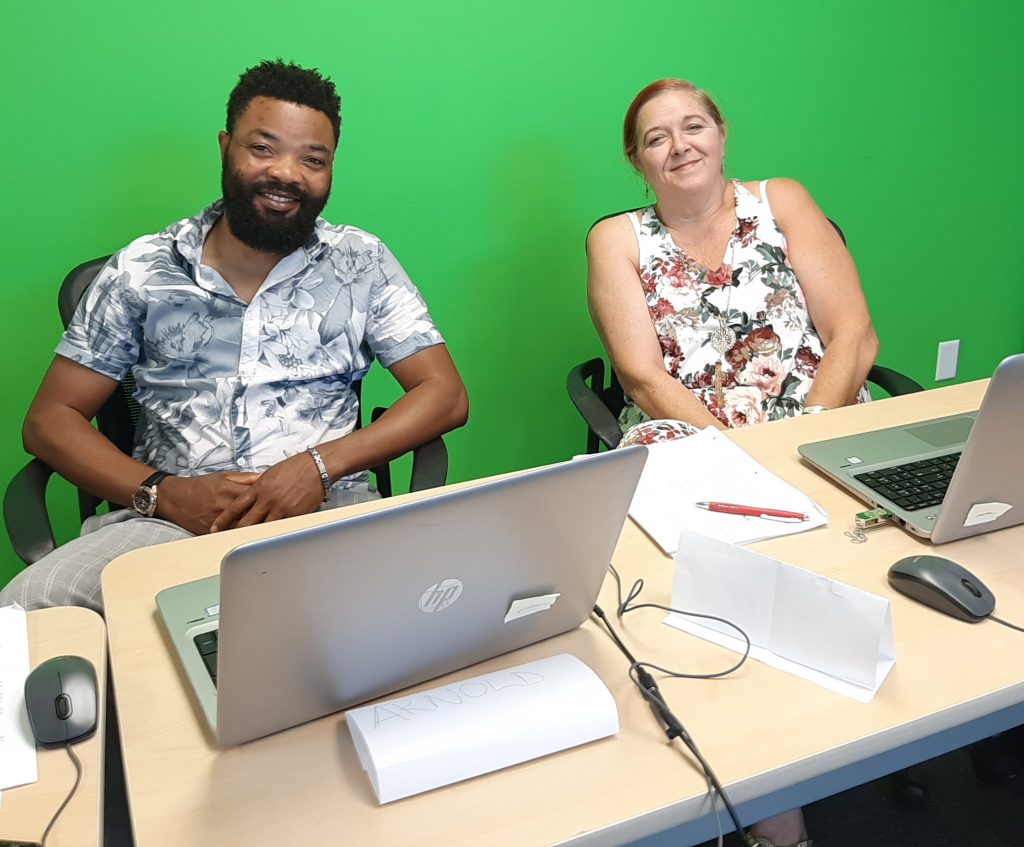 DIVERSEcity Skills Training Centre is a social enterprise of DIVERSEcity and offers specialized training courses to help Canadian and immigrant jobseekers enter the workforce with in-demand skills and confidence. These fee-based courses that focus on job-ready skills such as computer and customer service skills are one to five days in length and are taught by industry experts. WorkBC clients may be eligible for subsidies for the courses.
Learn more about all the available upcoming courses here: dcrs.ca/our-services/skills-training-centre/  or talk to your WorkBC case worker about these opportunities.