Join DIVERSEcity on June 29 at 5 pm, for an online talk about racism and belonging in Canada. The virtual cross-cultural workshop will discuss intricate but crucial topics around racism, cultural stereotypes, ingrained biases against others and cultural norms of behaviour. Ravi Basi, Manager, Multicultural Services, Surrey Libraries, is our guest speaker.
Getting to know Ravi Basi of Surrey Libraries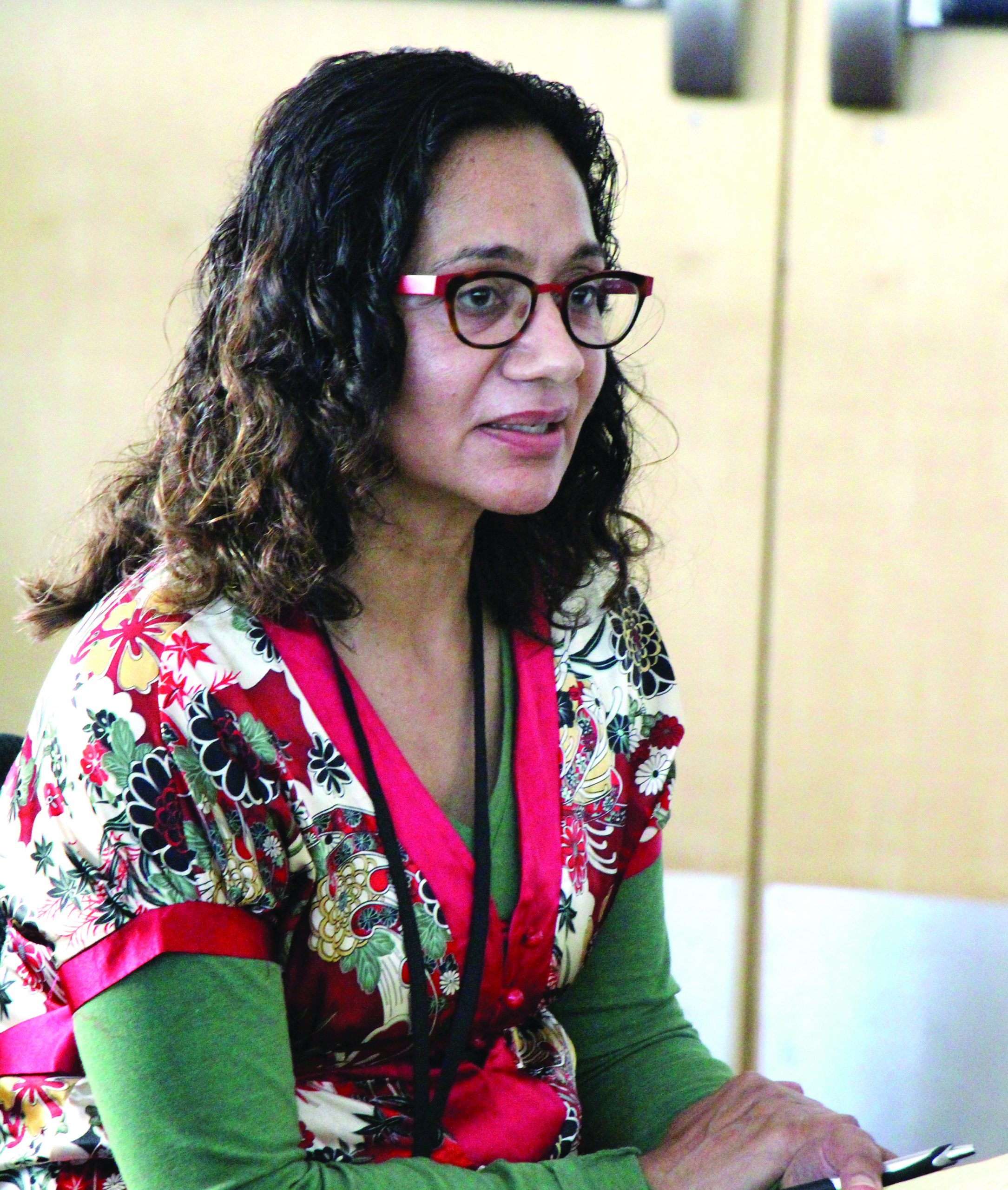 Growing up, Ravi and her family were no strangers to racism. "I grew up in a very racist and ignorant society in England in the 1970s. My siblings and I experienced racism in school and were made to feel ashamed of our culture and language. My parents and their immigrant friends had to put up with racism in order to get ahead professionally and feed their families." This negativity, however, did not stop Ravi from reaching for her goals.
In 1985, Ravi completed her master's of library science from UBC and has been working as a librarian ever since. In fact, she has proudly worked with Surrey Libraries for the last 30 years. As manager of multicultural services, she helps plan and coordinate programs and services for newcomers and immigrants to connect them with resources to help them settle successfully within their community.
Even after decades of work, Ravi understands that there is still a lot to do, especially here in Canada. "Newcomers still struggle to be accepted, despite the enormous talents and knowledge that they bring. I want to use my position in the library and my knowledge to empower newcomers and immigrants to overcome their challenges and remain true to themselves. This way, they can go on to help others, too. It is not always easy, but it is liberating to be your true, authentic self," says Ravi.
Join the conversation on racism in Canada
"Racism has always existed in Canada, but current events and topics like colonialism, Black Lives Matter, anti-Asian, anti-Muslim and anti-Indigenous racism have shone a new spotlight on the issue of systemic racism," explains Ravi. "We must realize that this is an issue that involves all of us, as settlers in Canada. Each of us must take responsibility to learn and take the necessary actions to create a more just and safe society for all."
To register for the event or for more information, call 604-507-6060, email settlement@dcrs.ca or visit racismandbelonging.eventbrite.ca.