Happy Canada Day!
It should come as no surprise that this year's celebration will look different than previous years. But that doesn't mean that Canada Day is cancelled. It just means that we'll have to come up with new ways to celebrate.
This isn't the first year where celebratory activities have been out of the ordinary. In fact, in 2017 on Canada Day, Nanaimo residents turned their bathtubs into boats to race through the Georgia Straight to Vancouver. They did this to honour the bathtub racing tradition that occurred between 1967 and 1996. The legendary bathtub races from Nanaimo to Vancouver are just an example of a community quirk that makes Canada the interesting country it is.
While you don't have to race your bathtub to have fun this Canada Day, thinking outside the box may help you and your family replace old traditions with new, creative ones.
We've put together three ideas to help get you started.
A Canada Day Word Search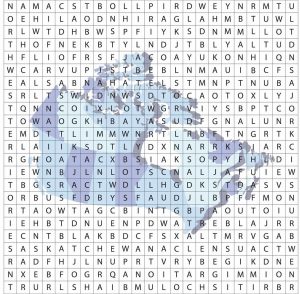 Can you find the 17 hidden words in this original Canadian-themed word search?
Print out the image to try it out: Canada Day Word Search
A Canada Day Connect the Dots & Colouring Sheet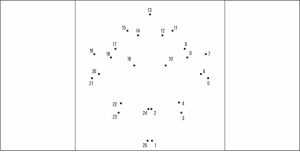 Something is missing on this Canadian flag. After you connect all the dots, you'll be able to colour in the image. Print it out and give it go: Canada Day Connect the Dots
Canada Day Fireworks Craft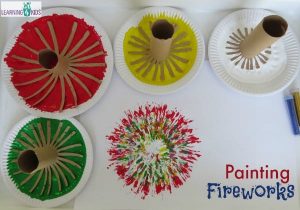 One of the most traditional ways to celebrate Canada Day is to go outside and watch a firework show. This year, due to the ban on large gatherings, most firework shows have been cancelled, if not moved online.
If you're missing the show, why not try and bring the fireworks to you? All you'll need is some cardboard paper towel or toiler paper rolls, paint and a large piece of paper.
This website has the step by step tutorial. Check it out.
We can grow attached to our traditions. So much so that it can be sad when we are forced to change them. It can be even harder on kids. Trying these new, fun activities can potentially be a step in helping make new types of Canada Day memories with your family.