Jobs are diverse and bountiful in the dynamic marine industry in BC. The Association for BC Marine Industries (ABCMI) tells DIVERSEcity why.
Make a splash in your career by joining BC's marine sector! Recently the Association for BC Marine Industries (ABCMI) sponsored the Empowering Employer Award at our DIVERSEcity Awards of Impact, and spoke about the bountiful career opportunities in the dynamic marine industry in BC.
In this "Build the Career You Want" article, we talk to ABCMI's Leann Collins, Director, Projects and Stakeholder Relations, to tell us about marine industry careers and why they are looking to newcomers to fill in the labour gaps.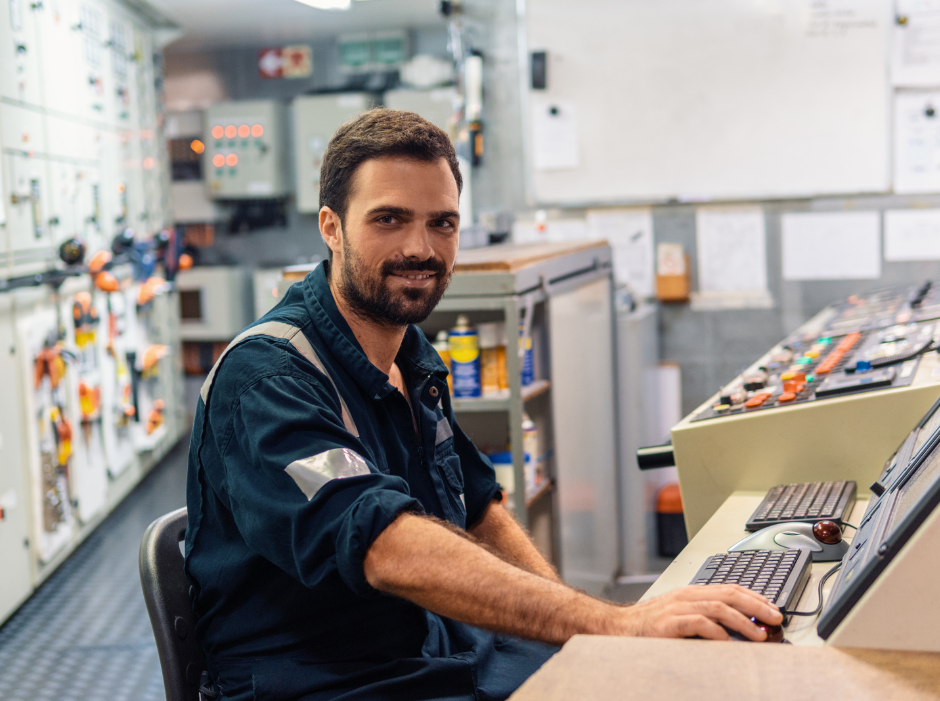 Please tell us about ABCMI and its mandate.
The Association of British Columbia Marine Industries (ABCMI) is a non-profit association championing marine industry organizations and advocating for the latest innovations and solutions in creating a sustainable, eco-conscious and mindful marine industry in British Columbia and for Canada.
Our mission is to strengthen the industrial marine sector of British Columbia, creating positive solutions and diverse representation so the industry can prosper and ALL people can grow.
What type of jobs are available in the marine industry?
The opportunities are diverse, fun and vast. There are opportunities in technology, trades, administration, project management, engineering and a host more, both on shore and on sea. An office with a sea view or an office with a view of land — adventure, security and competitive wages to make it worth your talent and career.
Newcomers and immigrants often face challenges in the Canadian labour market. Why are marine industries looking to hire immigrants?
Economic growth is not measured in profit but in people. Newcomers and immigrants bring a host of perspectives, talents, experiences and skills that are a crucial part in sustaining the marine industry. Our responsibility to the planet and to people is exactly why we need global representation in such an essential industry. Skills and training can be transferrable with competitive wages and adventure-seeking rewards.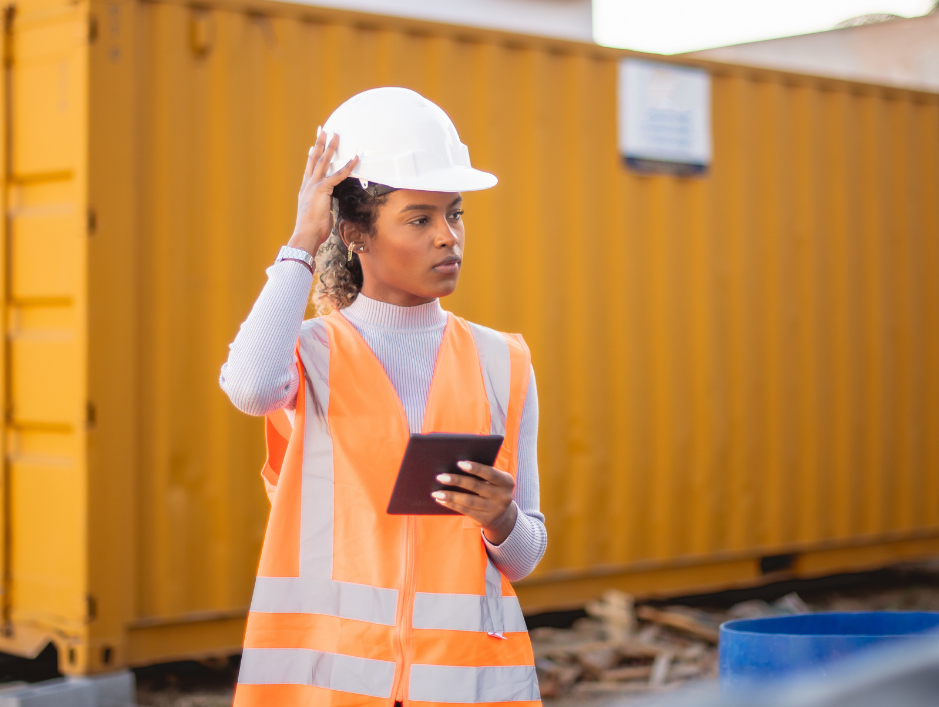 What are some common desirable skills among potential hires in this industry?
Welding, engineering, computer science, machinists, electricians, operations and project management are all transferrable and desirable skills. And there are opportunities for apprenticeships and training, which can provide essential skills needed in the industry. There are options for everyone!
Why are you hoping newcomers think more about joining the marine sector?
Newcomers to Canada bring a host of skills, experiences and perspectives that are essential to Canada. They contribute to ALL Canadians and giving back is a very small way to say that we, as an Association, as an industry leader, are truly thankful for their talent and their presence in BC. We are all better together.
Where and how can people find out about the job opportunities or training in the marine sector?
Job opportunities and training pathways can be found on our website https://careers.abcmi.ca/#your-pathway.
Links and resources are ready and waiting for you. If you want to learn about the impact newcomers make in the marine industry and see yourself represented, read our white paper, which explores the diverse representation and opportunities available in the marine industry.
Anything else you'd like to add to newcomers reading this?
We are thankful and excited to share our industry association with you. The pathway is yours to make. There are people who believe in you and want you to succeed in this industry. We look forward to seeing you at the helm, making the story that you want to write for your journey here in your new country of Canada.
Learn more about the marine sector and see available jobs here.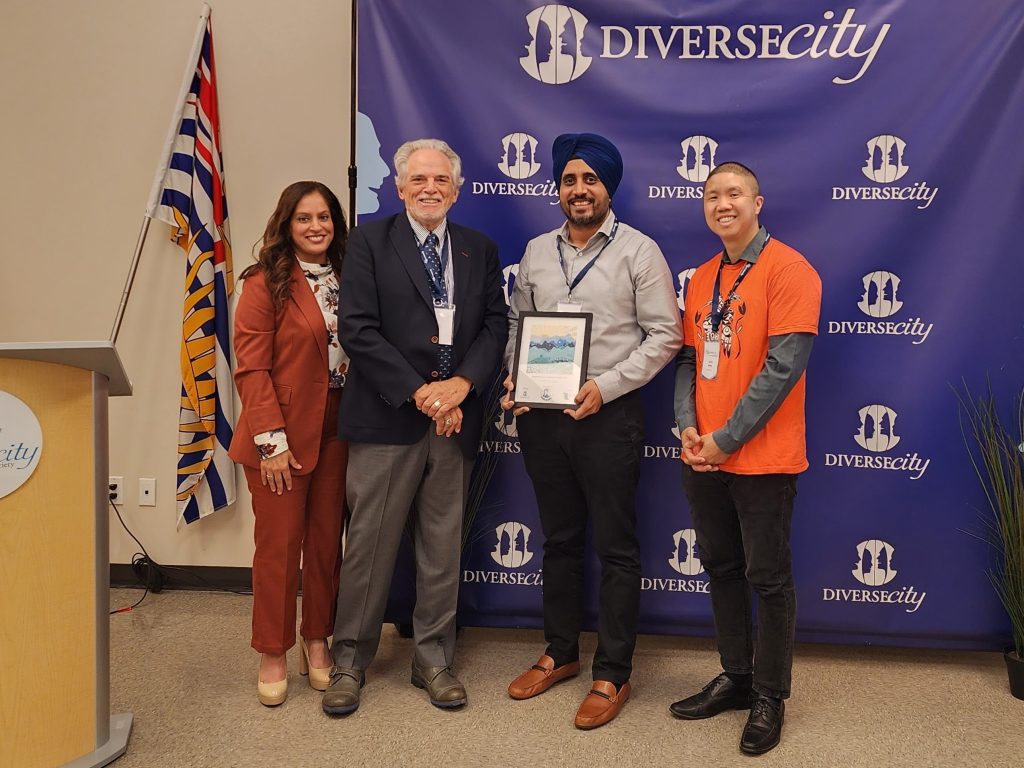 DIVERSEcity offers different programs that will help you prepare for your career search and the workforce in Canada. Visit dcrs.ca/employment.