New business incubator for women makers and creators at DIVERSEcity
Taiwan-born Stephanie Tu was hoping to apply for arts school in Taiwan after high school, but life took her on an unexpected path to Canada to attend high school in New Westminster, BC, as an international student.
It was a challenging transition. "I started a little bit of English in my home country, but realized it's not how people actually speak here. I felt like I couldn't communicate at first," says Stephanie, who eventually made connections and built friendships. However, it was art — her favourite subject in school — that saw her through those initial challenges, allowing her to express her emotions through her work.
After her family joined her in Canada and they moved to Surrey, she started studying art with an art teacher. "I started with sketch and illustration, and then turned to oil painting. Since then I have been attached to oil painting."
Over the last 20 years, Stephanie has continued to paint, creating works inspired by BC's beautiful nature. "I feel a connection when I'm in nature. It makes me feel fulfilled, relaxed and gives me a sense of belonging. My artwork has various styles and sizes, but the main focus is landscapes."
A trained graphic designer and Mandarin language teacher, painting has always been a hobby, through which she found emotional expression and healing over the years. But, after honing her talent for so long and even donating her art charitably, Stephanie decided it was time to turn her beloved art into something a little more serious. As a client of the CWB Business Incubator for Women Makers and  Creators, she is making that happen.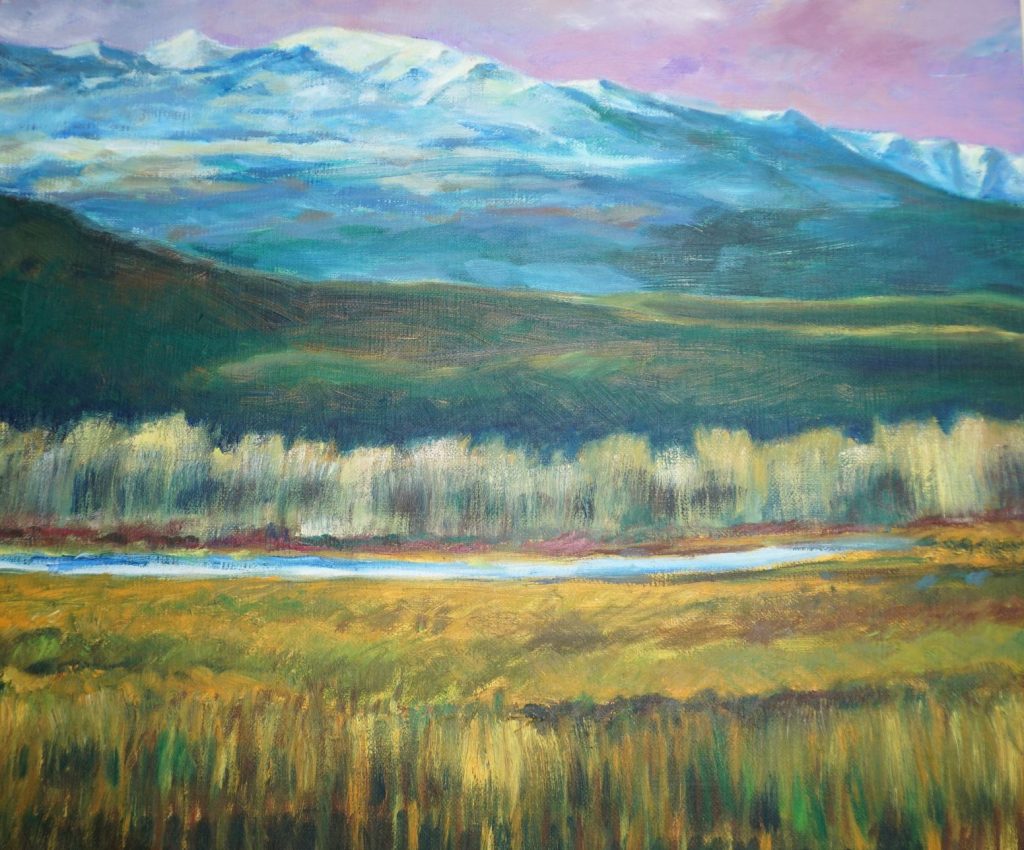 CWB Business Incubator for Women Makers & Creators
This free program, delivered by DIVERSEcity Community Resources Society and funded by Canadian Western Bank (CWB), shows intercultural women makers and creators how to turn their skills into self-employment business opportunities.
Self-employment numbers in British Columbia are the highest in the country, according to Statistics Canada, with 18 per cent of its employed population working as self-employed in their main job in 2018. And women represent almost 40 per cent of self-employed in BC, with work-family balance and flexible hours noted as top reasons.
The CWB Business Incubator for Women Makers and Creators is an intensive 20+ week program designed to help makers and creators, from seamstresses to bakers to artisans to artists, explore and develop business opportunities for their creative talents.
"We provide group and one-to-one supports to help these talented women learn business basics and operations to help them launch their talents into self-employment," says Florence Kao, self-employment specialist with DIVERSEcity. "We then help them test out their product or idea in the marketplace, guiding them every step of the way."
"Turning my art into a business is something I had always hoped to do. When I heard about the program, I decided to finally give this a go," says Stephanie, who also enjoys photography. "This program has been very helpful. As an artist, you can be very focused internally. I needed direction to help think out of the box. The program is well structured and helps you know your target market, reach out to sources and find channels to market yourself. It's equipping me to be an independent artist."
For example, Florence guided Stephanie in setting herself up to do print-on-demand items based on her art, such as canvases, masks, mugs and more, through different platforms.
"It's a calling for me to create artworks that can inspire others. My mission is to help others 'heal through art,'" Stephanie says. "And this program helped me think more logically on how to start and operate my art as a business."
"Now, Stephanie will be able to spread her message of art and healing with more people than ever before, while establishing herself as an independent artist," says Florence. "There are so many women from immigrant or intercultural backgrounds who have talents to share, and our program empowers them to take their skills from a hobby to entrepreneurship."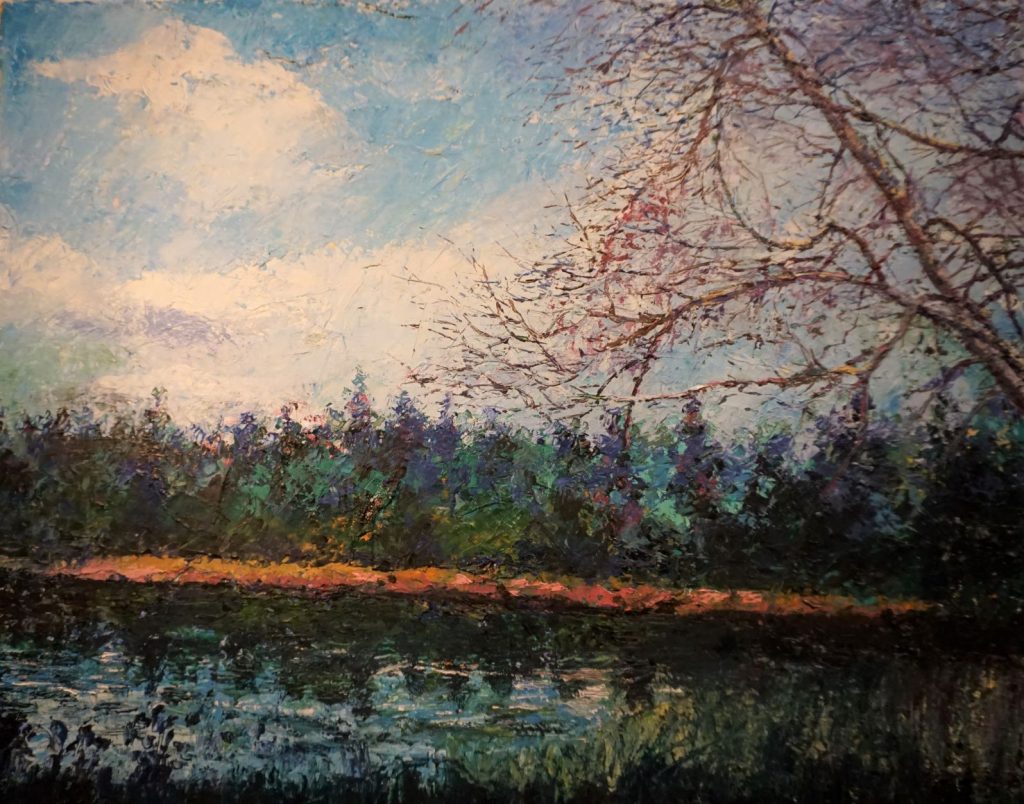 Power of the collective business model
Florence adds that the group of women who take part in the incubator program also develop a strong peer network. "When women come together to support each other, it's amazing to see what they can accomplish. We are now working to help them create a collective business model, where they can sell their products together under one group brand name, Infinity Womenpreneurs."
Stephanie, along with the other women in the first session of the incubator program, chose this name because infinity symbolizes their belief in the endless possibilities they now have moving forward. The women and their work will soon be featured on a joint e-commerce website, in addition to their own individual websites.
Have a talent and want to join this group of talented women? The next cohort of the CWB Business Incubator for Women Makers and  Creators starts March 17 to July 21, 2021, every Wednesday, from 10 am to 3 pm. Sessions are held online via Zoom and in small in-person groups.
To learn more or apply for the free program, call 604-547-1662 or email selfemployment@dcrs.ca.